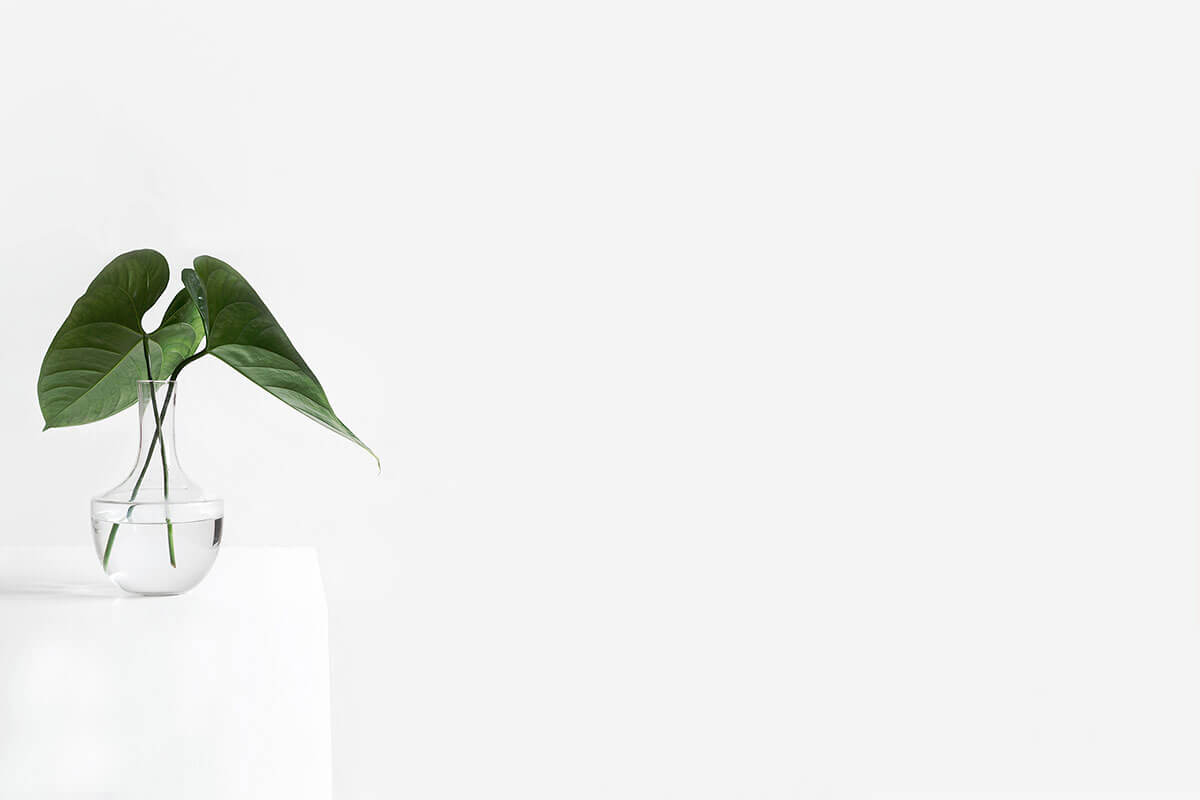 Approval Made Transparent
Credit Cards
Approval is usually blind. We put a spotlight on it.
Most Popular
Earn 5% cash back on travel purchased through Chase, 3% on dining including takeout and drugstores, and 1.5% on all other purchases.
5% Students earn 5% cash back on everyday purchases during the school year (and all year long) at different places each quarter and all your other purchases still earn 1% cash back automatically, with no limit. x2 With Cashback Match, get an unlimited dollar-for-dollar match of all the cash back you've earned at the end of your first year, automatically.